If it seems like I've been MIA lately and you haven't noticed much new content on my blog… I apologize.  I've had so much going on and not enough time in the day to get everything done.  To begin with our internet's been flaky for the past week (Comcast just fixed the issue today), we're busy getting ready for back to school (ie. trying to switch our nightowl schedules around), we're also getting ready to leave for a short vacation at the end of the week (still need to actually start packing), plus continuing to work on the kitchen when we can… which is still completely empty!
 This is my view from the couch in the living room
We are past the point of no return obviously, we can only move forward from here… and I can only take so much longer with our fridge and stove right next to the living room.   It's definitely been a long, slow process, so I guess that leads me to a tip on diy and home renovation:
Unless you hire someone to do the job for you, expect that the project will probably take longer than you planned… and possibly more than what you budgeted for.  Just try to keep your cool and remain stress-free… if it's beyond your control just let it go.
So since the drywall went in, I've primed the kitchen and should be painting the ceiling tomorrow and possibly the walls as well (we did decide to go with a Citron green color (similar to one of the samples below).  For the past several days we've also been trying to decide on what flooring to use.  We thought we had it narrowed down but are unsure because whatever goes in the kitchen will also be carried throughout the whole first floor- kitchen, dining room, living room and possibly entryway.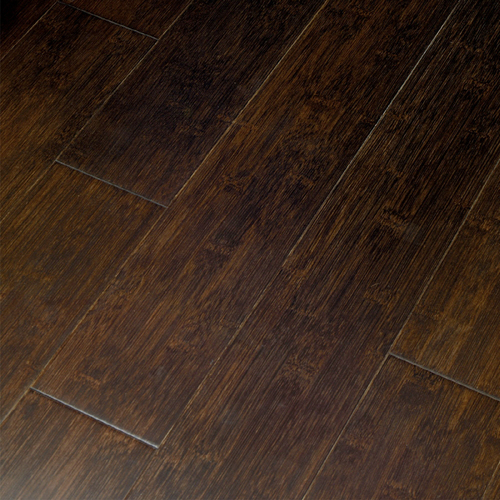 Which means it needs to work with a dark brown espresso leather couch (almost looks black), a dining set with cherry wood and black cushion seats, and there's mocha brown blinds throughout the space.  So this is my kitchen nightmare at the moment, but I know the end result will be worth all the hardwork and headaches… and eventually we will have a working kitchen again!
 What kind of flooring would you pair with white cabinets and green paint (and probably dark gray countertop)?